Alfa Romeo of Cincinnati | Boutique Offers
Alfa Romeo Genuine Accessories: extra style and individuality to enhance your everyday driving experience
Specially created for all manner of different needs and requirements, Alfa Romeo accessories represent the perfect combination of design and functionality, and will help you appreciate and enjoy your Alfa Romeo even more. Each individual item within the range has been created with the aim of increasing comfort, safety and driving pleasure and, in true Alfa Romeo tradition, is guaranteed to be of the highest quality.

View Some of the Alfa Romeo Accessories Below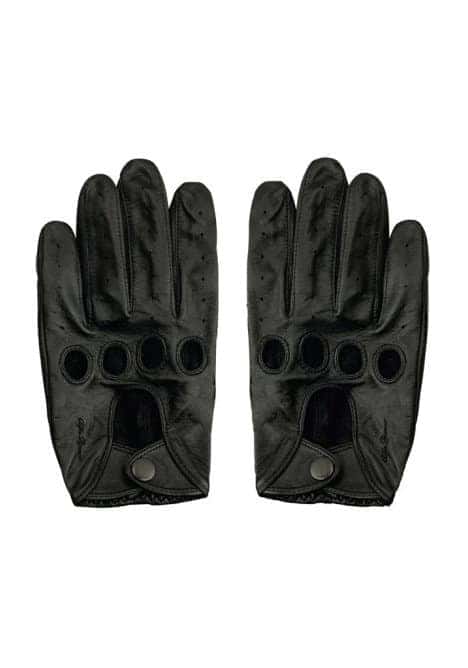 MEN'S LEATHER DRIVING GLOVES
Start your engines & go in comfort and style when you wear these soft grain leather driving gloves.
Price: US$44.95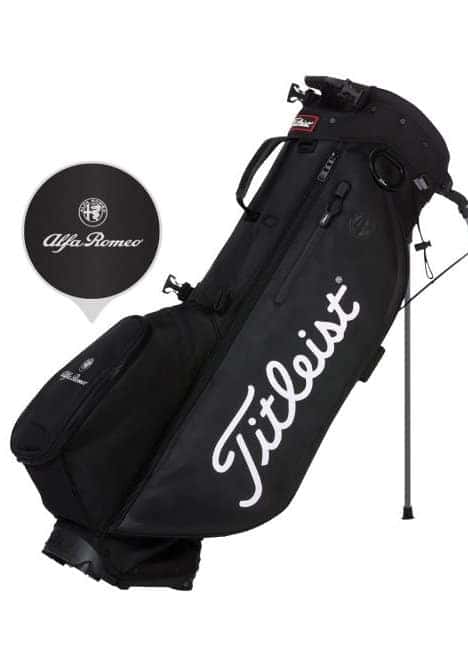 TITLEIST PLAYERS 4 PLUS STAND BAG
Stand out on the golf course and get the most out of every round with this elite Titleist® golf bag.
Price: US$369.95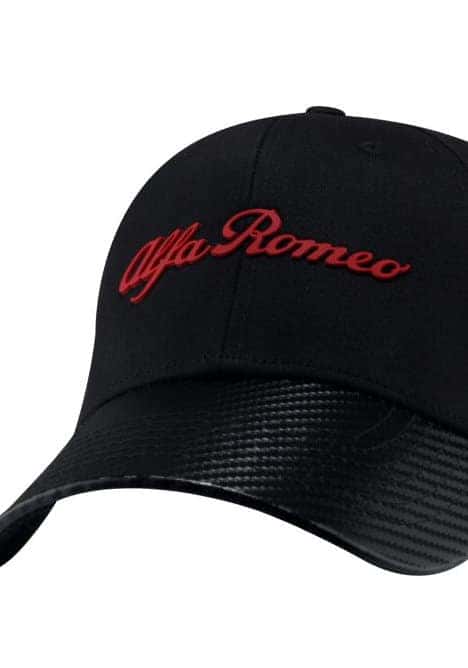 CARBON FIBER
CAP
Make the ultimate style statement when wearing this Alfa Romeo cap complete with carbon fiber bill.
Price: US$17.95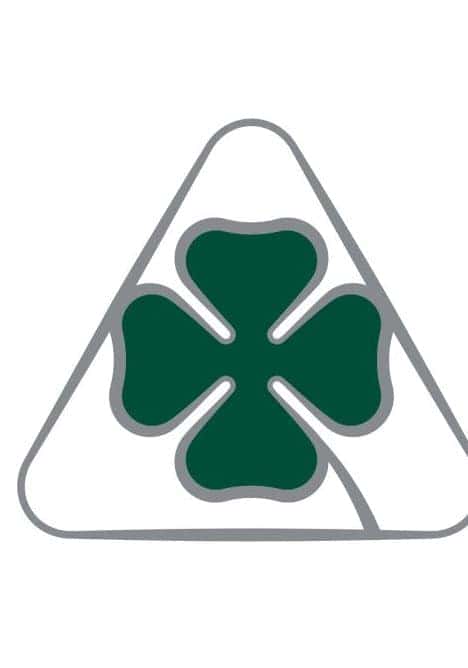 QUADRIFOGLIO
DECAL
Decorate anything you like and show off your favorite brand with this Alfa Romeo quadrifoglio decal.
Price: US$4.95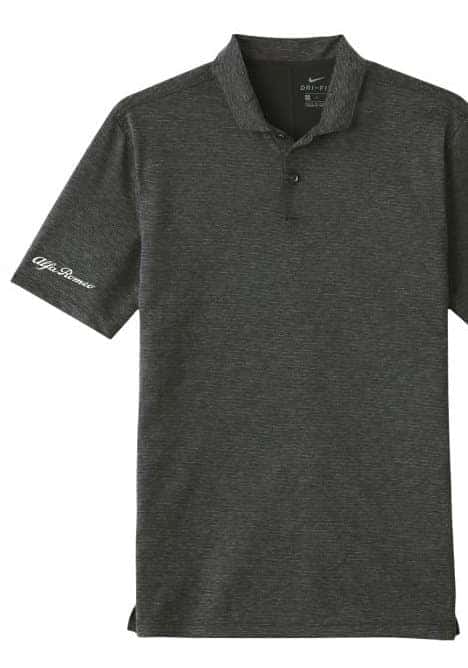 MEN'S NIKE DRI-FIT
PRIME POLO
Look stylish while staying comfortable and casual at your next business meeting, dinner, or social gathering.
Price: US$69.95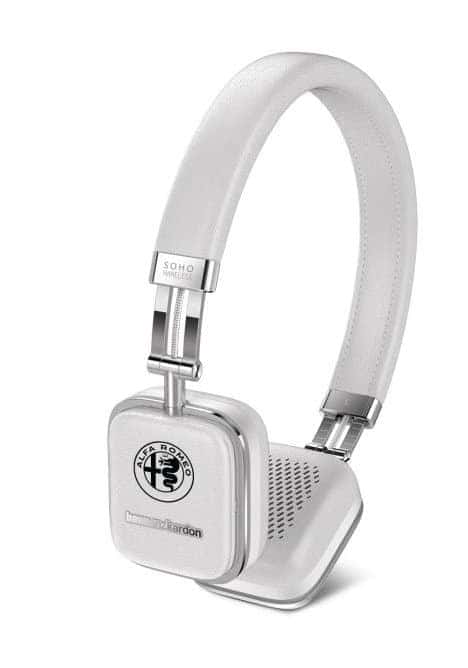 WIRELESS HEADPHONES
With these advanced Harman Kardon headphones, you'll be armed with the ultimate sound quality & sleek, stylish design.
Price: US$399.95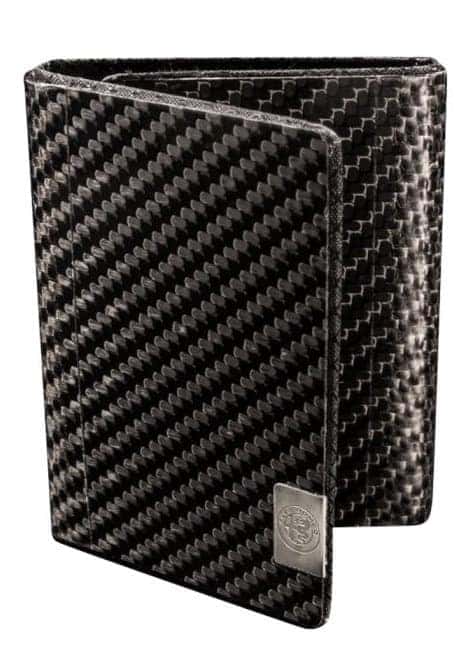 CARBON TRIFOLD
FIBER WALLET
Keep your money & cards secure in luxurious style to match the Alfa Romeo you drive when you store your funds.
Price: US$119.95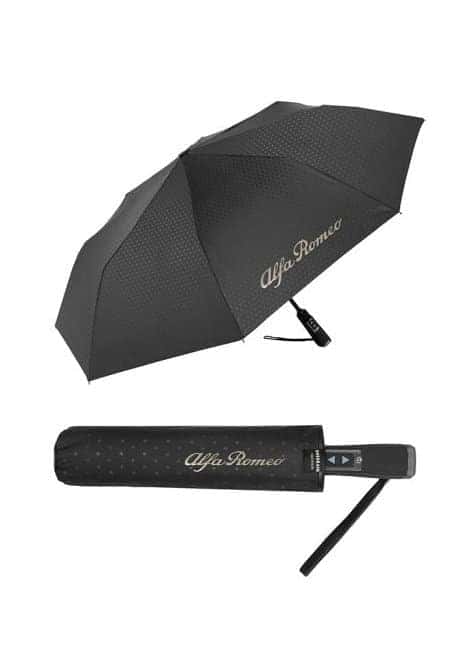 MOTORIZED UMBRELLA
This motorized, e-motion umbrella operates smoothly and opens and closes completely at the push of a button
Price: US$144.95

Alfa Romeo of Cincinnati Parts Special
Save 10%
On All Alfa Romeo Accessories During the month of November